Côté Mer
UNMISSABLE CITIES TO VISIT
Near the campsite, you can explore the most beautiful typically Provençal inland villages and stroll through the picturesque cobbled streets before settling around a shaded square with a whispering fountain.
CANNES, THE STAR RESORT OF THE COTE D'AZUR
Located 7 km from the campsite, discover Cannes, La Croisette and its luxury boutiques, the famous steps and film festival, the buzzing marina, pretty quarters such as Le Suquet as well as the colourful and lively markets…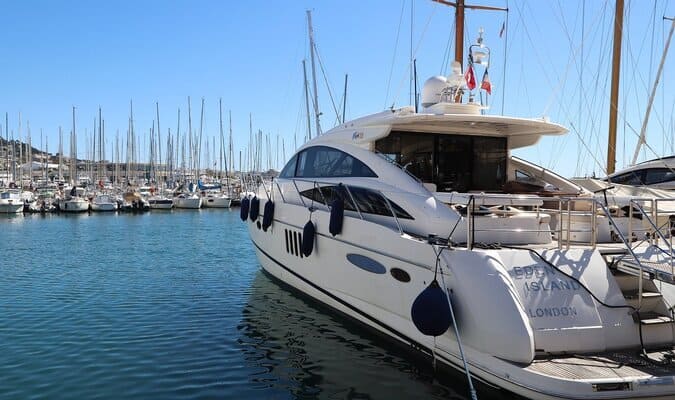 NICE, THE COLOURFUL MEDITERRANEAN CITY
Located 30 km from the campsite, Nice is a charming town, both elegant and working class, cultural and cosmopolitan. To see: the Opera, Place Masséna, Le Paillon, La Miséricorde chapel, the old prefecture, Lascaris palace, the castle, Place Garibaldi… To do: the markets at Cours Saleya (one of the most lively areas in the old part of Nice) and the fruit and vegetable market at La Libération.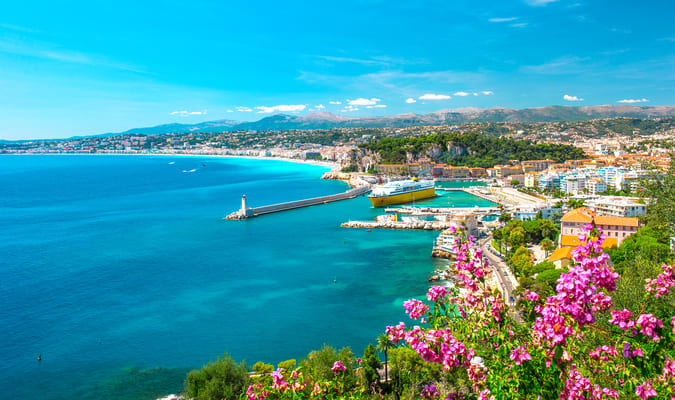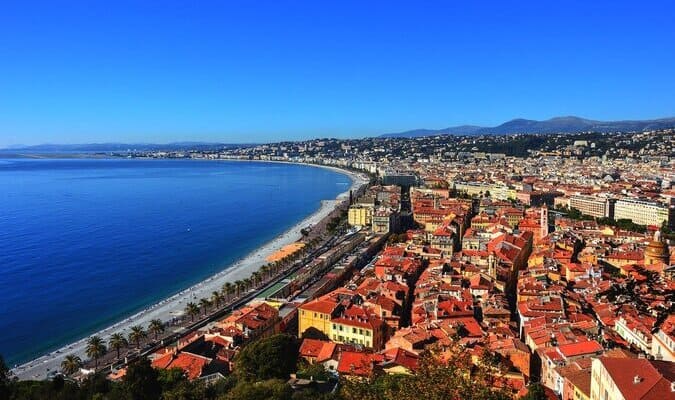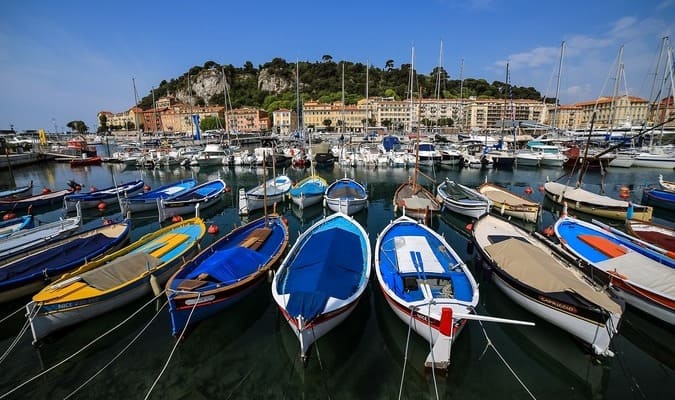 ANTIBES, JUAN-LES-PINS, CLOSE TO THE INLAND VILLAGES
Located 20 km from the campsite Antibes Juan-les-Pins is full of surprises ! A beautiful sandy beach and hidden coves, marinas, numerous international events…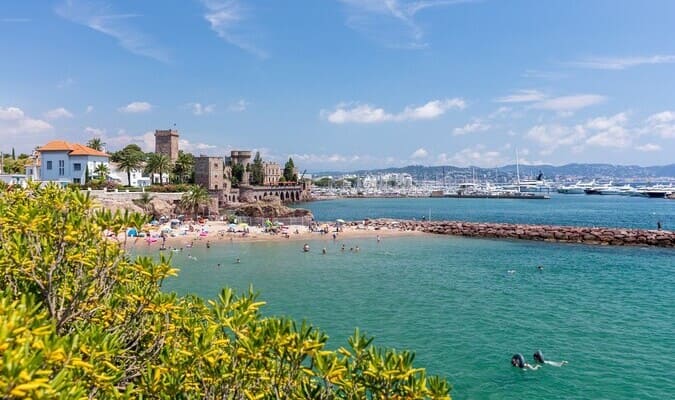 GRASSE, THE CITY OF PERFUMES
Located 20 minutes from the campsite, Grasse is a fabulous town renowned for its perfume !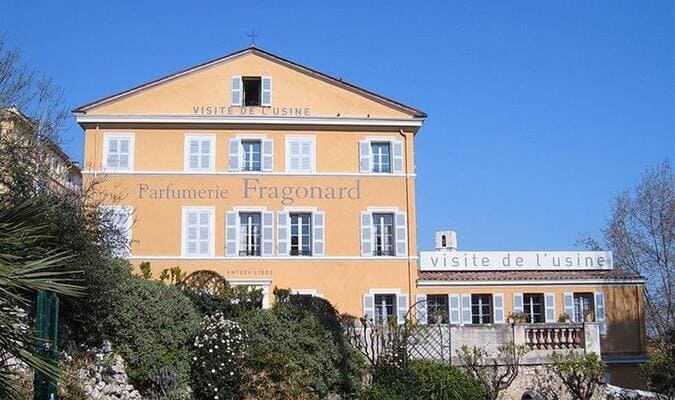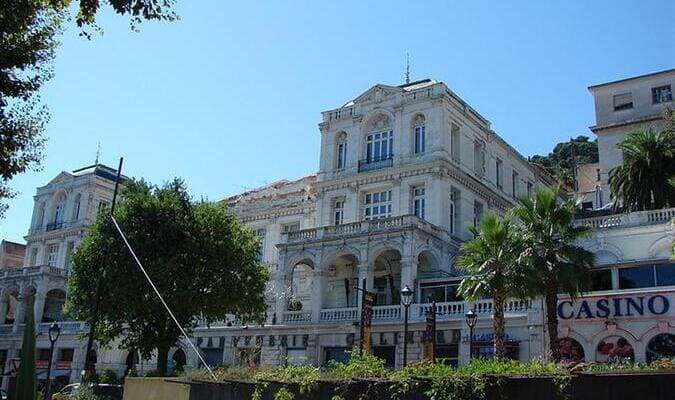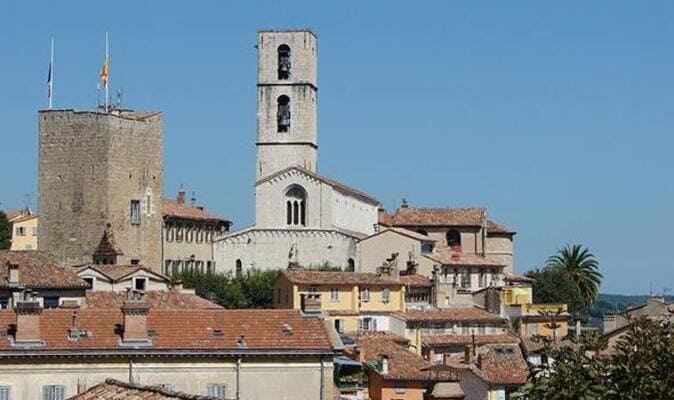 LERINS ISLAND, BAY OF CANNES
Treat yourself to a trip to the Lérins Islands, a legendary archipelago comprising five islands and islets including Saint-Honorat and Saint Marguerite, a perfect blend of nature and culture.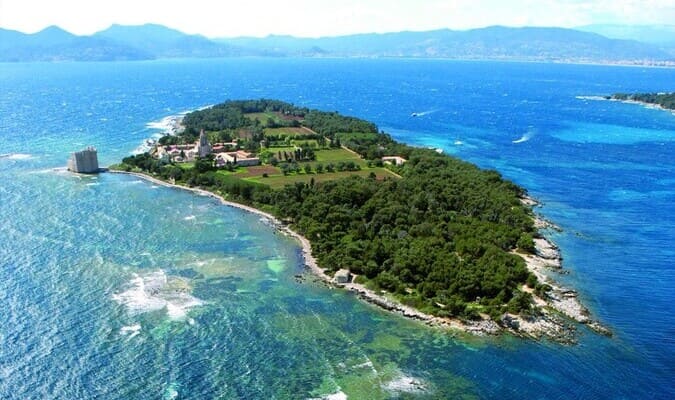 FREJUS, CITY OF ART AND CULTURE IN THE HEART OF THE CÔTE D'AZUR
Located 32 km from the campsite, Fréjus is a beautiful town steeped in history which has been awarded the "Ville et Métiers d'Art" label. A visit to Fréjus is to take a trip through 2000 years of history and the discovery of an authentic Gallo-Roman city in the Var, which is rightly known as "La Pompei Provençale".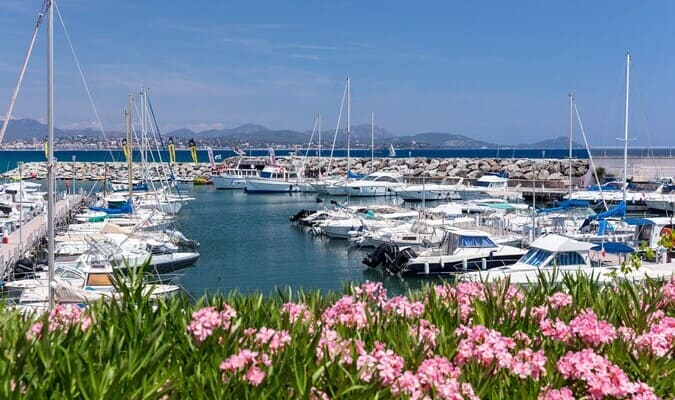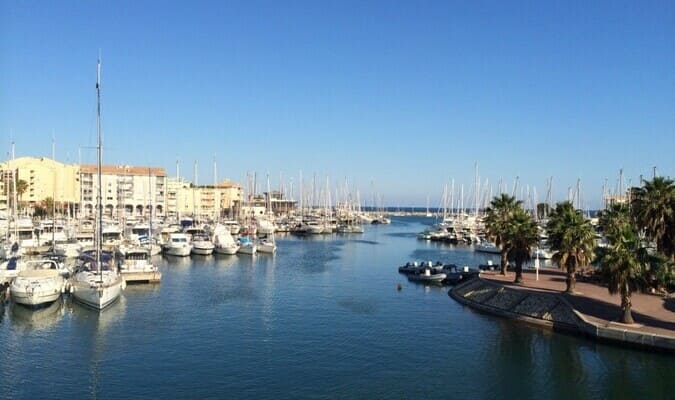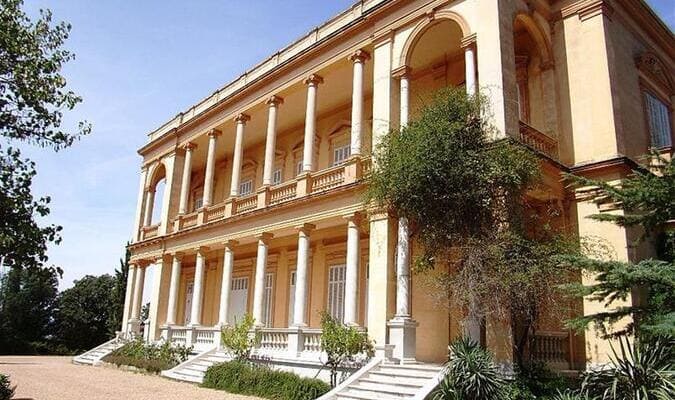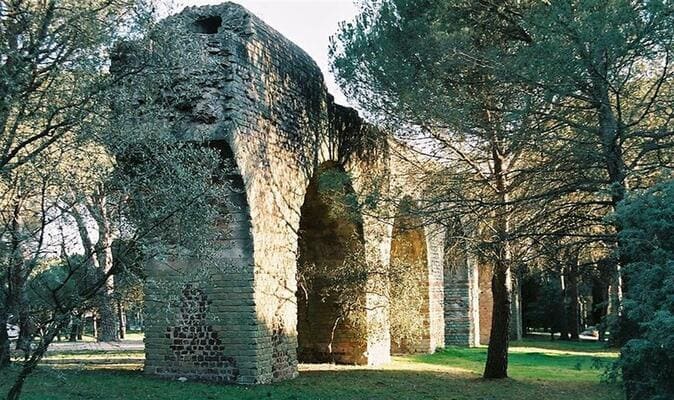 VILLAGES OF PROVENCE
Departing from the campsite, explore the typical villages of Provence and their lively streets lined with typical stone houses which have aged over time. Listed the "most beautiful villages in France", these medieval cities are overflowing with sites and monuments dating back hundreds of years.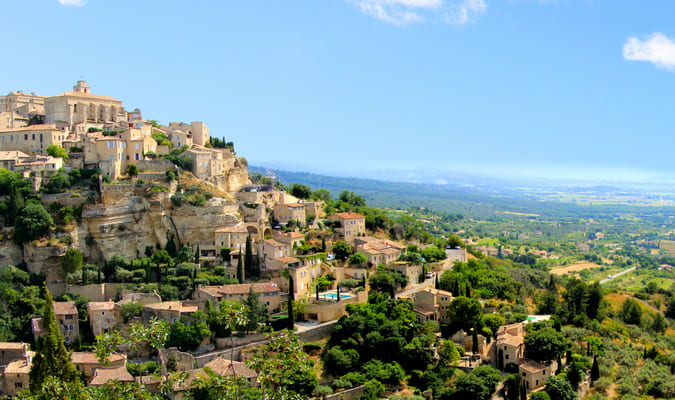 THE PRINCIPALITY OF MONACO
One hour from the campsite brings you to Monaco and its famous "Rock", a must-see location during your Côte d'Azur holiday. A modern city, a tourist destination and a glamorous and traditional postcard location all rolled into one, the Principality of Monaco is the symbol of luxury, extravagant parties, gambling, jet-setters…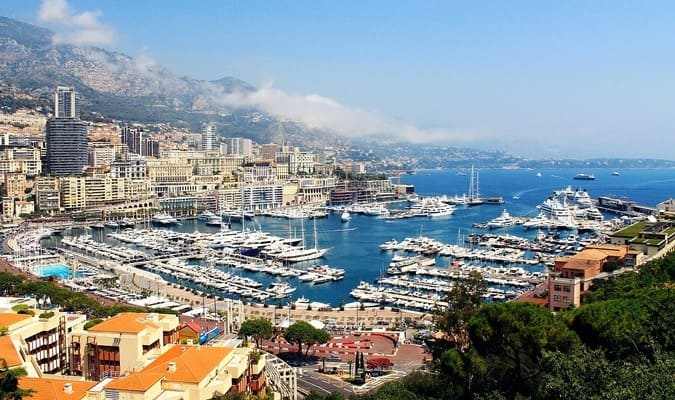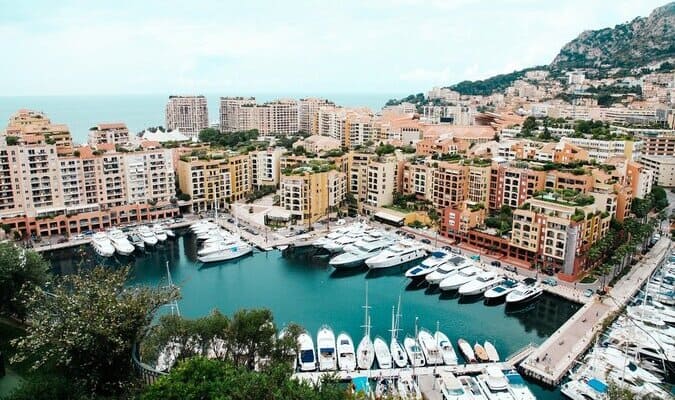 DICOVER THE ACTIVITIES AROUND THE CAMPSITE...