Its location at the foot of the Massif de l'Esterel, and just 10 minutes walk from the beach, make the Côté Mer 3-star campsite a privileged holiday destination in the great outdoors of the Côte d'Azur !
WATERPARK
During your holiday at the Côté Mer campsite in Mandelieu la Napoule, take advantage of the heated swimming pool from its opening in May with a spa area where you can relax under the Mediterranean sun !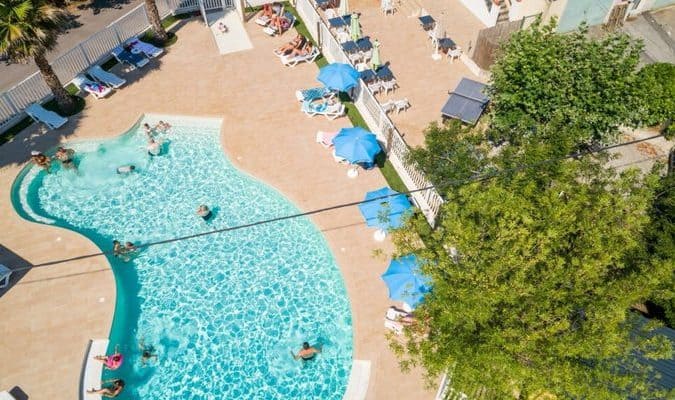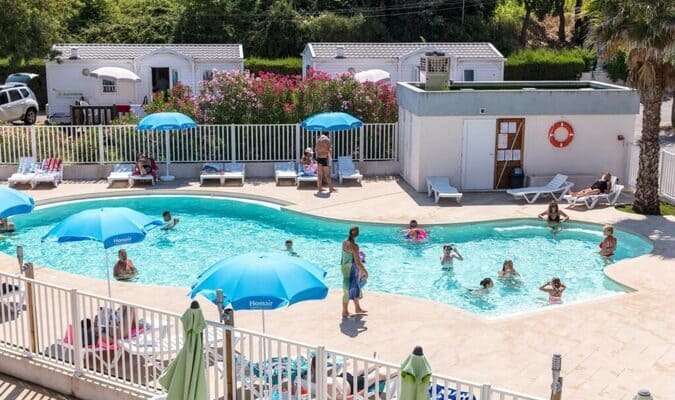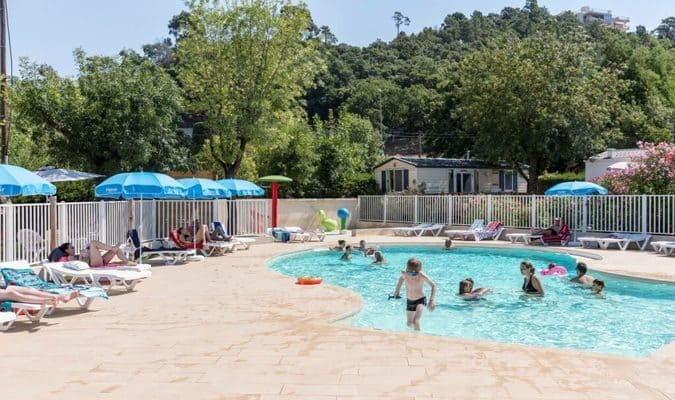 ACTIVITIES
During your stay in the bay of Cannes, be sure to take advantage of the seasonal activities offered by the 3-star Côté Mer campsite. So many opportunities to share relaxing times with friends and intimate moments with your children during your Alpes-Maritimes holiday !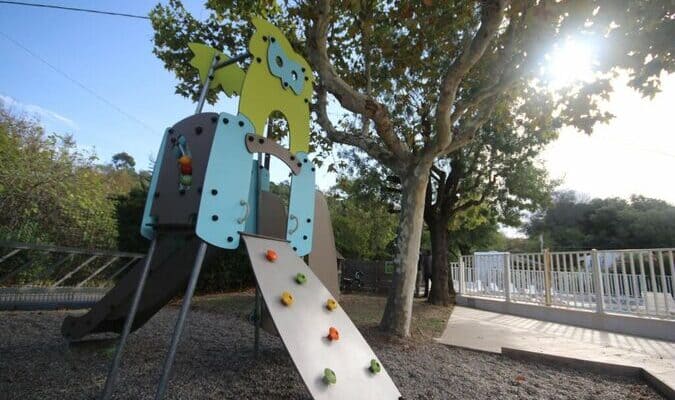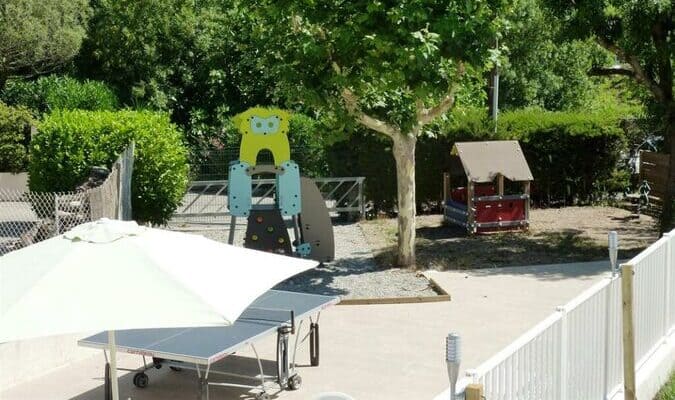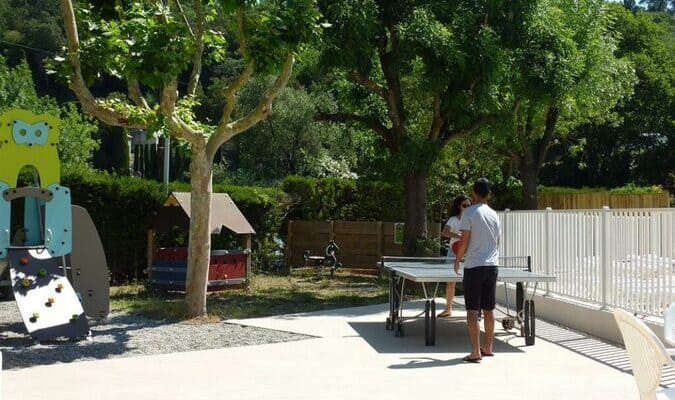 FOOD & DRINKS
If you're feeling peckish or want to indulge yourself, take a little tasty break at the campsite restaurant !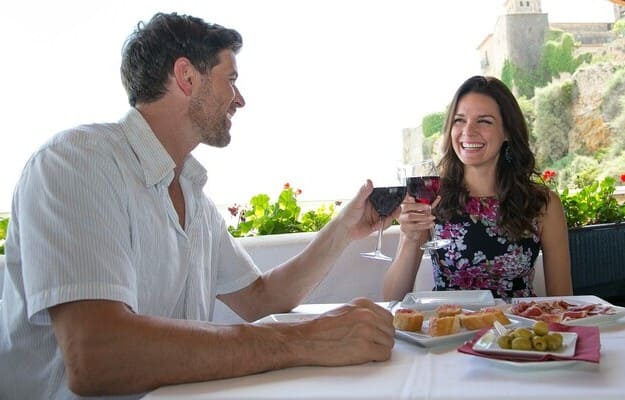 SERVICES
The 3-star Côté Mer campsite in Mandelieu, in the bay of Cannes, can help make your holiday a truly restful one with its many useful and practical services to make your daily life easier.