During your stay in the bay of Cannes, be sure to take advantage of the seasonal activities offered by the 3-star Côté Mer campsite.
FOR CHILDREN: DISCOVERY AND FUN ACTIVITIES
The youngest will make new holiday friends on the campsite's playground under the tender gaze of their parents. The slide, the spring rockers and the little cabin are the favourite meeting place for toddlers!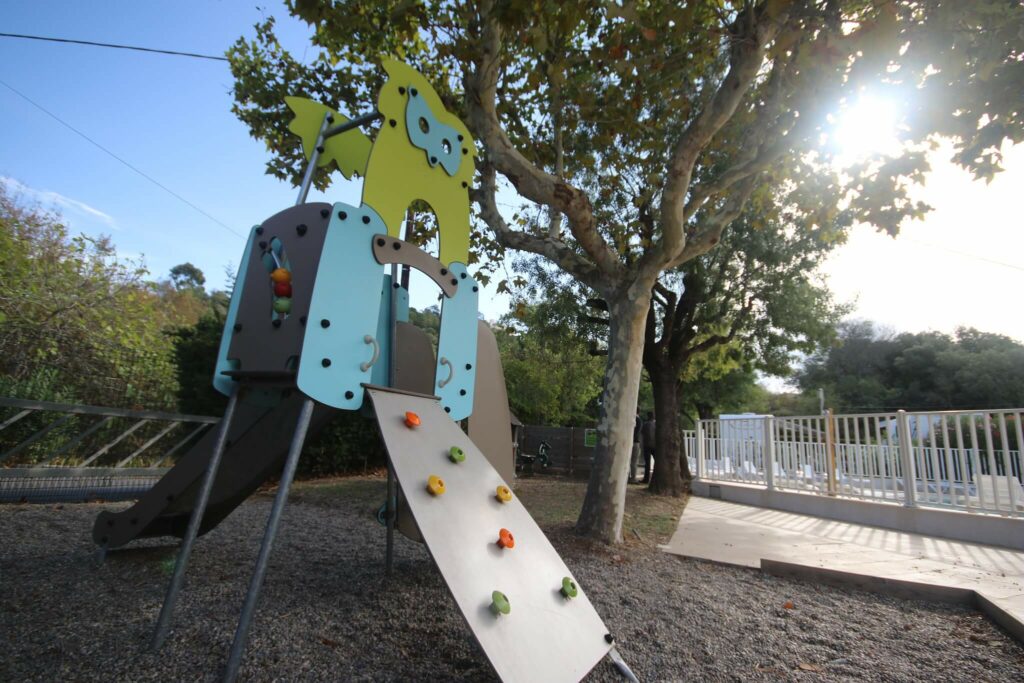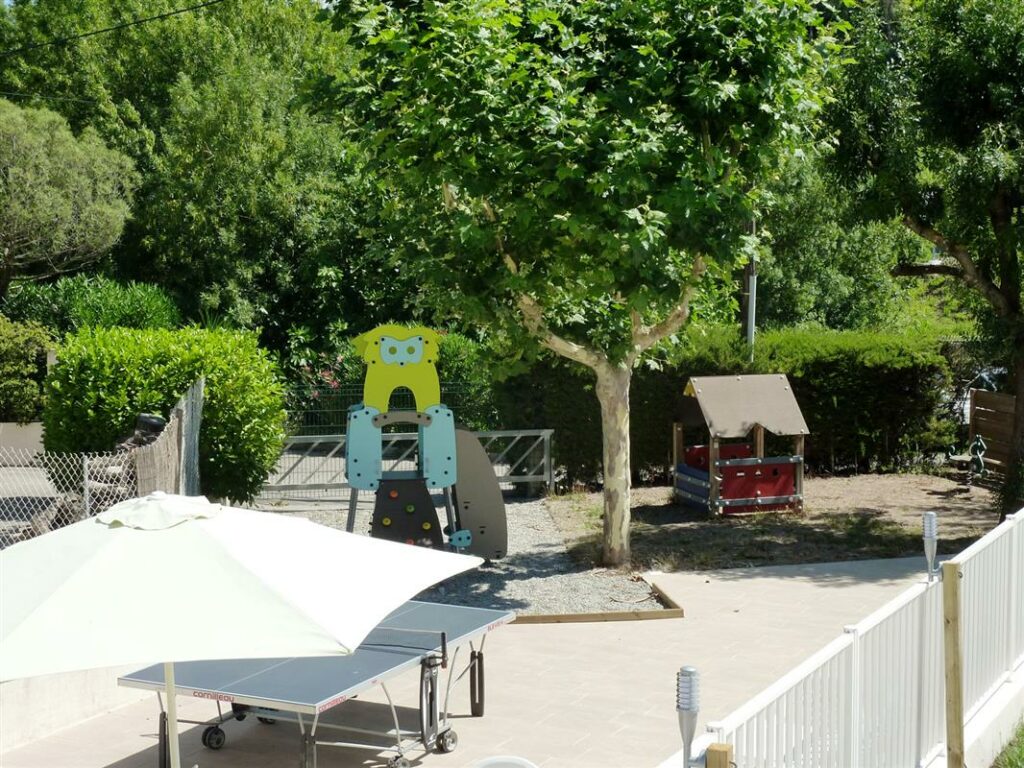 A FAMILY ATMOSPHERE, SOFT ACTIVITIES!
You can also have fun with our table tennis table and our new bowling alley, available to all.
So many opportunities to share relaxing times with friends and intimate moments with your children during your Alpes-Maritimes holiday !
Good to know: attached to the tranquility of its holidaymakers, the Côté Mer campsite does not offer any entertainment.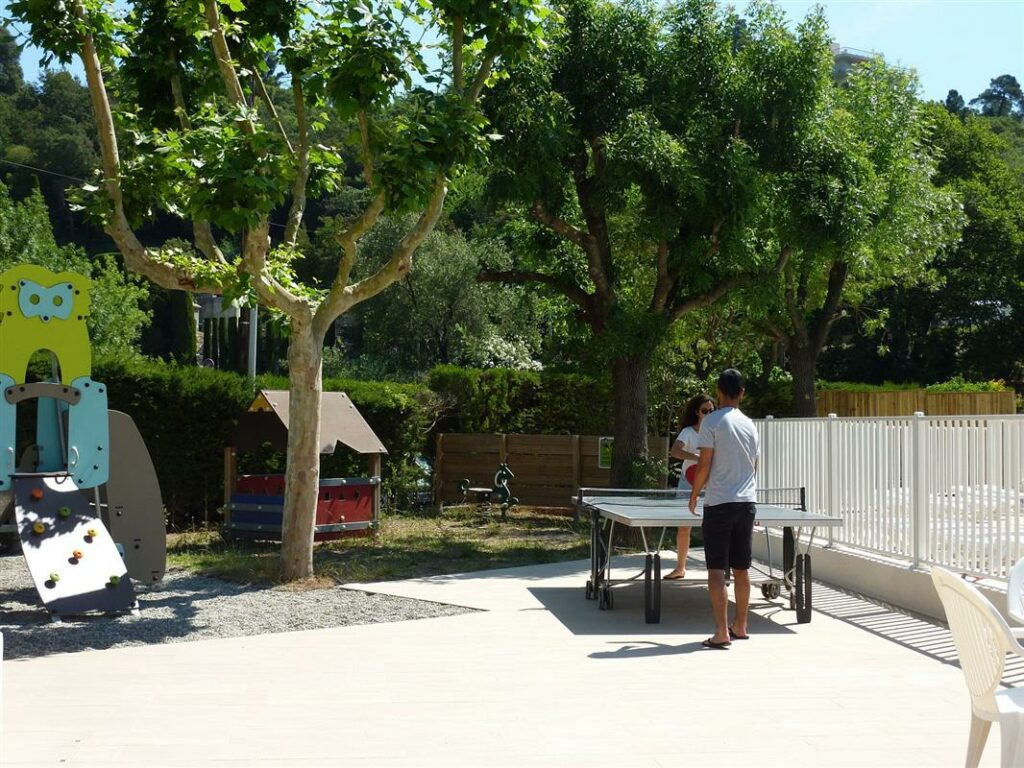 DISCOVER THE CATERING OFFER AT THE COTE MER CAMPSITE...