Côté Mer
THE PRINCIPALITY OF MONACO
MONACO, ON ITS PRINCIER ROCK
This year's holiday is set to be superb! Here are our recommendations for your exploration of the legendary principality of Monaco :
The Rocher de Monaco, housing the Prince's Palace, the Notre-Dame-Immaculée de Monaco Cathedral, and the historic heart of the city.
Stroll around Monte-Carlo, the Casino and the gardens of the Opera district.
Stroll along the Port of Monaco and through the Fontvieille district
Take a walk through the streets of Monaco lined with prestigious palaces, casinos, luxury boutiques…
See the Trophée d'Auguste, the Mont des Mules, the Riviera Palace and its 900 m2 garden greenhouse (Eiffel)
Admire the Mediterranean panorama from the departmental park of the "Grande Corniche" and its hiking trails.
Stroll along the coastal path of Cap d'Ail known for its "Belle Époque" villas.
Attend important events in the city of Monaco: the Monaco F1 Grand Prix in May, fireworks shows in the summer…
Visit the oceanographic museum, a family outing that will introduce you to more than 6,000 specimens, including piranha sharks, clownfish and others.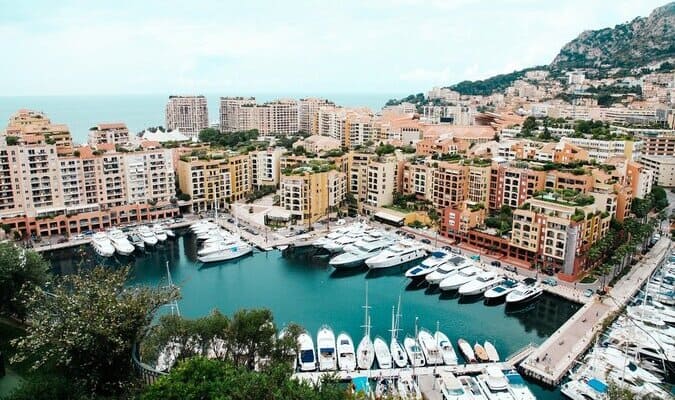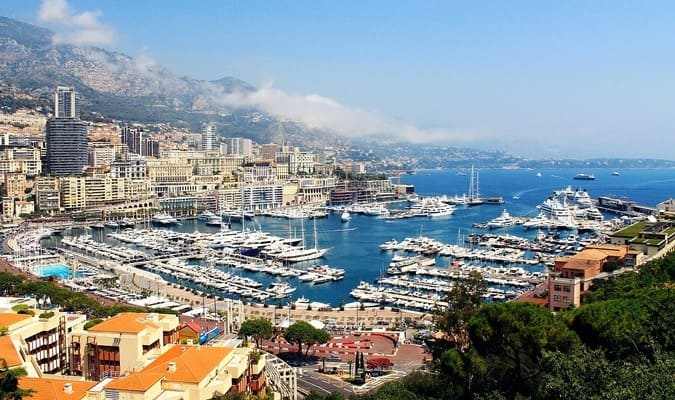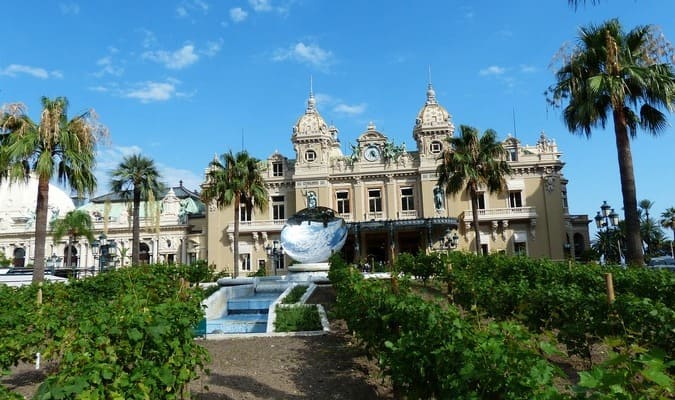 DISCOVER CANNES, THE STAR RESORT OF THE COTE D'AZUR...